1. Electro Recycling: Potty train your e-waste
2. Adidas: Impossible is nothing

3. McDonald Joker
4. Powerhouse Gym Building Outdoor Ad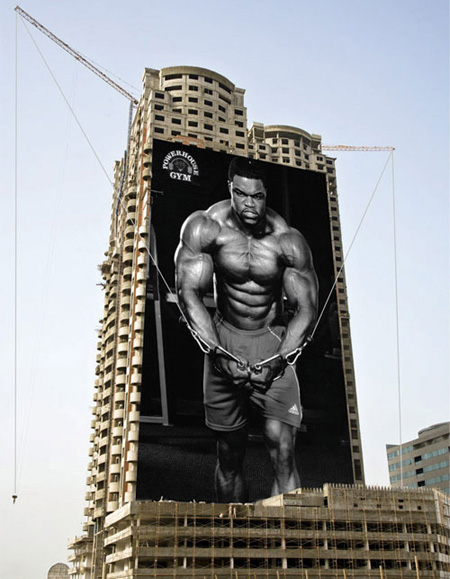 5. Jumbo Peanut
6. EDF Orangutan
7. Dove Simpson: Anti Frizz Cream
8. DHL: Trojan
9. Braun Series: Bring out the human in men
10. Braun Series 1
11. Bad Food Bad Dog
12. Joy of Pepsi
13.McDonald's Vs Burger King
14. McDonald's Christmas French Fries
15. Real hiphop
16. Jobsintown.de: Life is too short for the wrong  job
17. Monster.com: Caught on a wrong job?
18. Clorets: Bad breath
19. Condom ad: Don't be stupid
20. Denver Save Water
21.  Halls: Breathe
22. Heinz-Thick Ketchup
23. Hot Sauce-Hole Through T-Shirt Ad
24. Pantene Shampoo Building Ad

25. Midea electric fan outdoor ad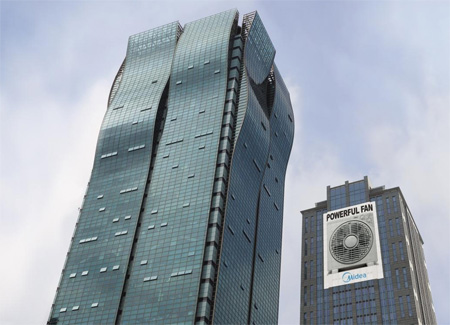 26. 8in1 Dental Snacks: Bad Dog Breath
27. Findus Fraich'Frites: Granny's fries without the Granny
28. Hyundai Coupe. 0 to 100 km/h in 8.4 se
29. Olympus Optical zoom
30. Dog Toast: You eat what you touch.
31. Pure Yoga: Yoga Classes Now On
32. Sunkist: Chinese Orange
33. Animal Planet: Wildlife
34. Noodle Slurper Mondo Pasta: Boat
35. Nike: Just Do It
36. Silk Soft Tissue Paper
37.Penline Art Supply, Office Stationary
38. Mountain Riders: Its time for a spring cleaning
39. RSPCA: Show Us Some Love. We will return the favor
40. Stockholms hundforum
41. Softlan Ultra: Wrestling
42. Sheetz: Finally a fry good enough for
43. Ripolin: Yours walls deserve a paint which will age well
44. Repella: Change the way insects see you
45. Queer Travel . de: The other side of Amercia
46. Kiss FM 97.7: iPod…I'm your father
47. Pepsi: French Kiss and Lifeguard
48. Minery Foot Care: Baby
49. Fiat: Boxes: Thinking of changing your van? New Fiat Ducato.
50. Sedex Express Courier: Trust us we deliver it fast
51. Coca Cola Light
52.  Career Builder.com: May be its time to move on
53. Buenos Aires Zoo: The kangaroos have arrived
54. Tesa: The world needs a tape like this
55. Arena: Water Instinct
56. Utopolis Group of Cinemas: Reality Sucks
57. Dean's finest old Scotch Whisky: Surprisingly mild
58. Vintage funny advertisement: Lux Stocking

Funny TV commercial – All F*** words…check out to count how many you can spot…you a** w**** **t*** *u**** s*** some d*** c*** you *****************************

Incoming search terms:
funny ads
good advertisements
funny commercials
funny-ads com
funny product advertisements
funny product ads
great advertisements
funny real product ads
funnyads
good ads 2011
funny creative job advertisements