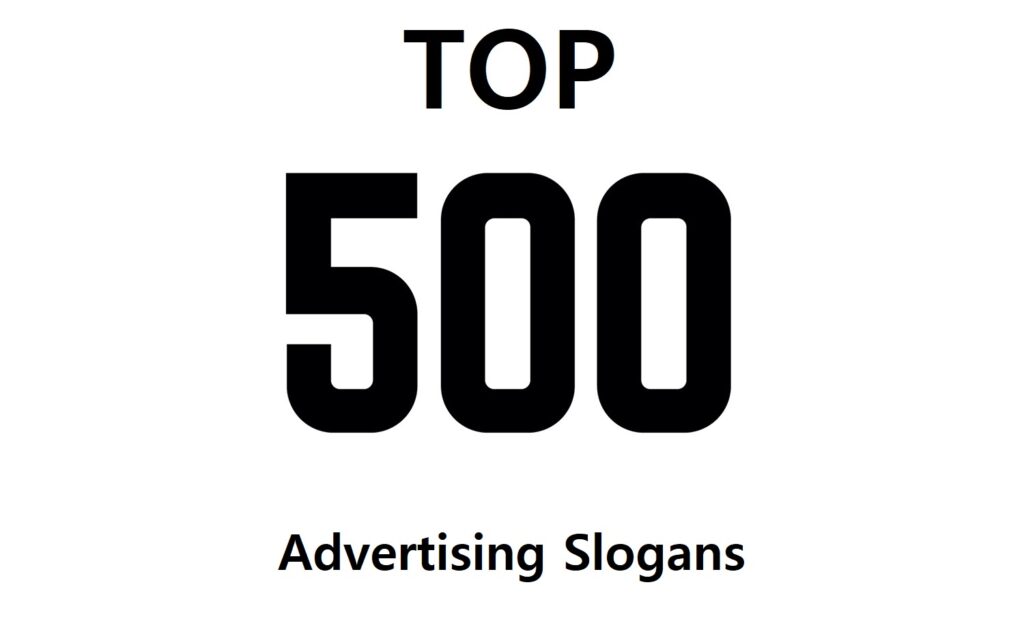 The best brand slogans or taglines become part of our everyday conversations. They not just impact behaviors and thus increase sales but also evoke strong emotions or flavors of time gone by. Through decades, these unforgettable phrases encapsulated promises of the brands, made some of them cult and timeless.
More than marketing or brand campaign, often, these straplines also help us find moments of truth in the history of that company. And, sometimes, it speaks about its philosophy too and act as silent testament of time.
Here, I have curated about 500+ most successful – and some of the most forgettable – slogans used by the world's top brands ever.