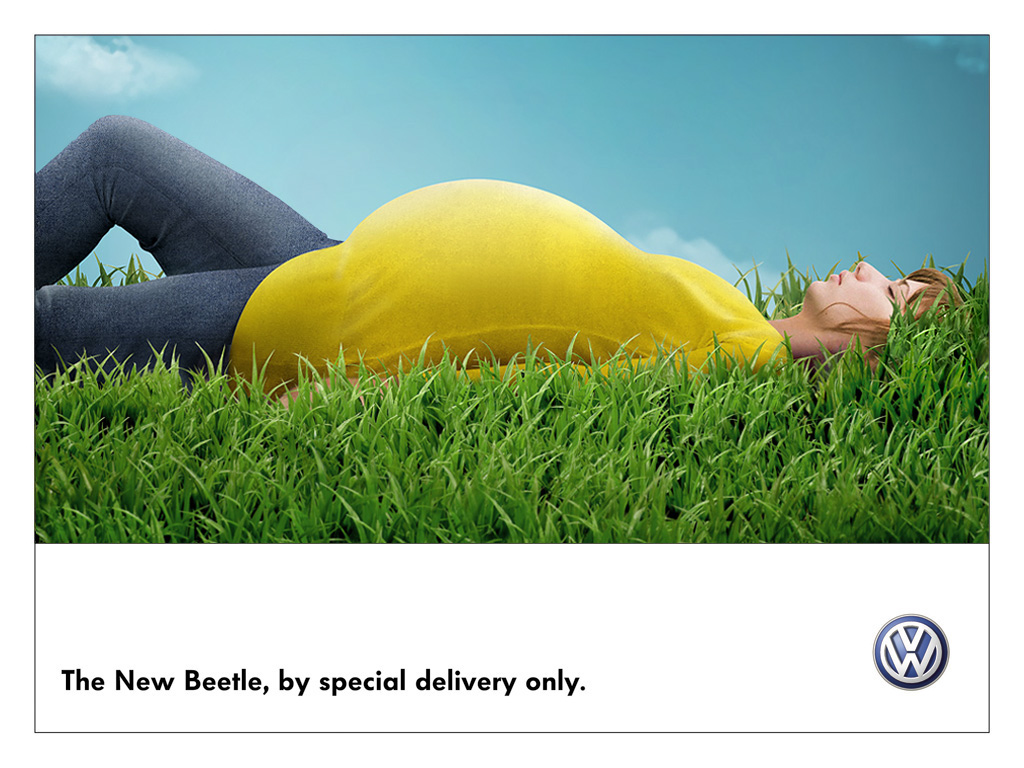 Super Bowl Commercial for 2012 Volkswagen Passat is called The Force. This is a one-minute ad spot that features how a child is practicing his Jedi-training around the house in a Darth Vader costume.
Check out 2011 VW Black Beetle Super Bowl Commercial
Emotional, yes, and like any great super bowl ad, this Volkswagen Passat tugs on your heartstrings like the classic Budweiser ones with the Clydesdale horses or the Coca-Cola commercial with (Pittsburgh Steelers' legend Mean) Joe Greene.
The Star Wars-themed commercial has also already become the most talked about ad on Twitter, what's more its also being watched in YouTube more than any Super Bowl 2011 ad.
Volkswagen Commercial 2011: The Force
Volkswagen 2010 Super Bowl Commercial

Volkswagen Terrorist themed Ad

Volkswagen banned tv commercial Bollocks

VW Pink Moon Commercial

Best VW-Commercial ever