The Economic Times, India's largest business newspaper from Times of India Group in association with Nielsen has conducted The Most Trusted Brands Survey. The team has identified the brands that bond with consumers, these brands are not just the most familiar, but consumers believe they are embodiment of certain quality and reassurance. Claimed to be the largest of its kind, the survey considered sample of 8,160 across socio-economic classes, age, income and geography. It has been zeroed in onto a list of 300 brands (217 consumer products and 83 service brands). Each brand was then evaluated on seven attributes, they are:
1. Always maintains a high level of quality
2. Is worth the price it commands
3. Is a brand I would surely consider if I have to buy the product
4. Has been a popular brand for many years
5. Has something that no other brand has
6. Evokes a feeling of confidence and pride among its users7. Is very special brand with unique feelings associated to it.
There is a good representation across different brands in categories surveyed. Brands (as well as new brands, total 35 in numbers) are evaluated on the basis of their sales, retail and media visibility, market and trade feedback.
The sample was determined after interviewing all the possible consumers who use the brands which includes the Chief Wage Earners (CWE) who contribute maximum to the household income, housewives, young adults (both males and females).
Nationally, regionally and locally the survey has been carried out in SEC A, B and C in urban India with a reason to focus on the prime target audience for consumer-branded products & services.
The survey has been conducted across 13 cities in the west, east, north and south zones. A total of 8,160 interviews were conducted, split amongst the identified target groups — 2,040 CWEs, 2,040 housewives, 2,040 young adult male and 2,040 young adult female respondents across eight levels of monthly household incomes.
1.    Nokia Mobile Phones

2.    Colgate

3.    Lux
4.    Dettol
5.    Britannia
6.    Lifebouy
7.    Clinic Plus

8.    Pond's

9.    Fair & Lovely

10.    Pepsodent
11.    Close Up

12.    Goodknight
13.    Rin
14.    Tata Salt

15.    Pepsi

16.    Maaza

17.    Vodafone

18.    Maggi

19.    Glucon – D

20.    Thumps Up

21.    Bournvita
22.    Horlicks
23.    Coca – Cola

24.    Vicks
Vicks 80s commercial
25.    LG

26.    Surf

27.    Godrej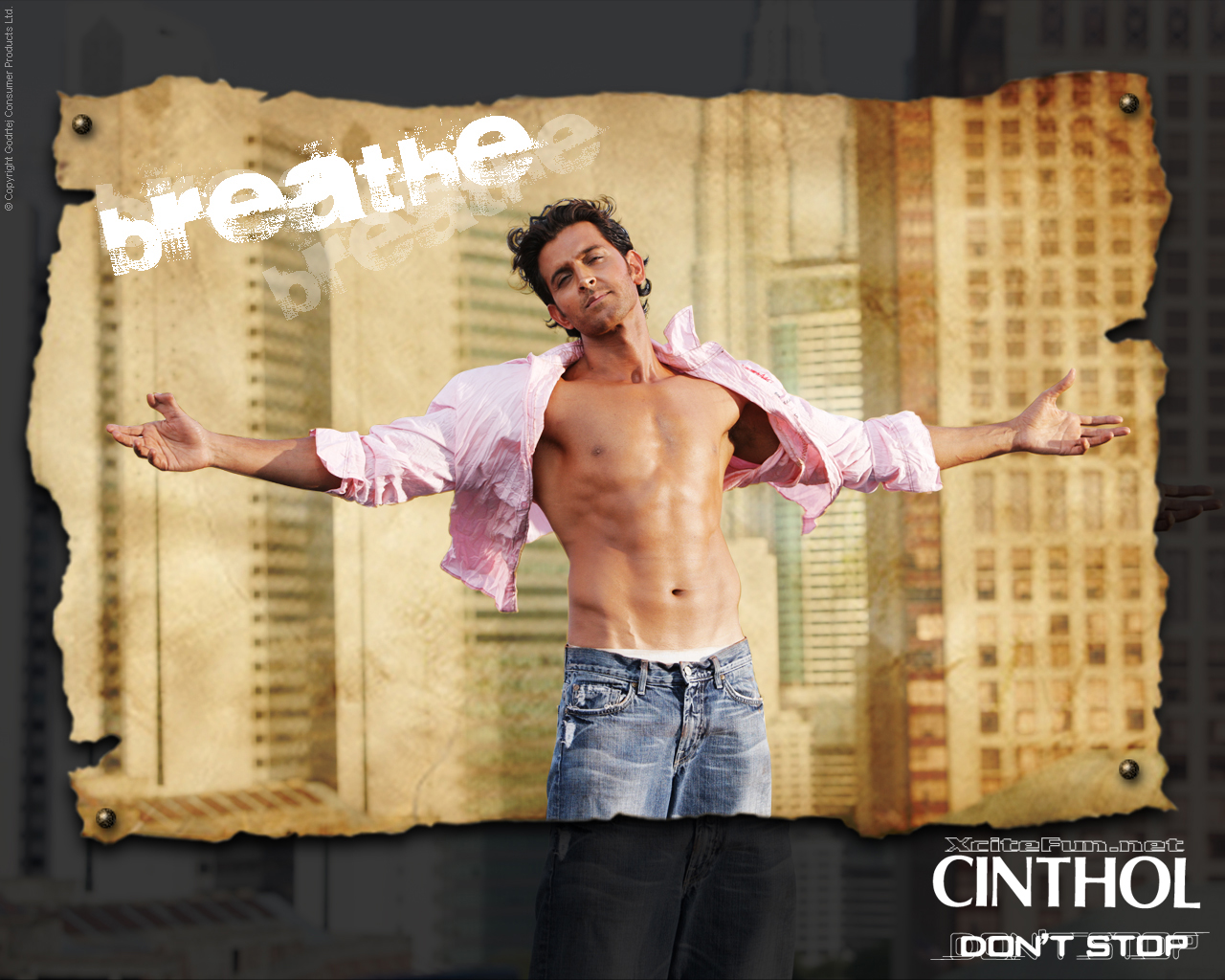 Vinod Khanna Cinthol Ad
28.    All Out
29.    Wheel
30.    Vaseline

31.    Kurkure

32.    Hero Honda

33.    Sunsilk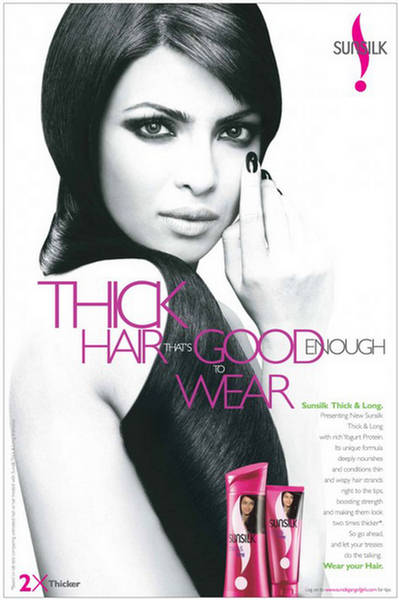 34.    Tata Tea
Tata Tea Jagore Advertisement
35.    Amul

36.    Frooti
Frooti commercial 1
Frooti Commercial 2
Mango Frooti TV Advertisement 3
Mango Frooti Ad 4
37.    Limca
Salman Khan in Limca ad (around 1988-89)
38.    BSNL
39.    Bata
40.    Head & Shoulders
Head & Shoulder ad from Romania.

41.    Fevicol
Fevicol TV ad: Shadow

Fevicol television ad with Katrina Kaif
Fevicol ad with Rajkumar Hirani
Fevicol television ad – moochwali
Fevicol: 50 years of building bonds and award winning ads
42.    Parle
Parle G Dadaji television advertisement from 1990s
Parle Poppins was a regular sponsor in Amar Chitra Katha. The word 'Advertorial' was yet to be discovered then!!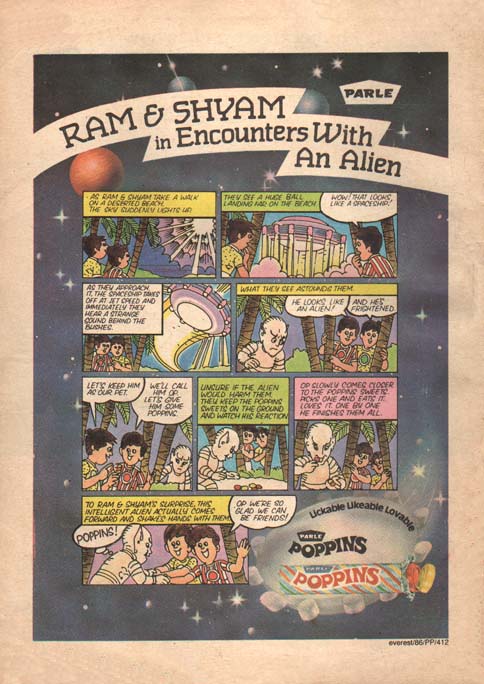 From dream driven 80s kids to value conscious kids of post 2010. Parle Poppins print ad
Parle Krackjack ad
Parle Mango Byte ad with Vinay Pathak
43.    Samsung
Samsung Air-conditioner television ad
44.    Johnson & Johnson
Johnson & Johnson television commercial
45.    Complan
Shahid Kapoor and Ayesha Takia Complan TV ad
46.    Boroplus
Kareena Kapoor Boroplus TV ad

Boroplus television commercial featuring Amitabh Bachchan
47.    Philips
Ad punchline: Sense and sensibility
Philips Wide Screen TV television ad
Philips CFL bulb TV commercial

Philips Home Theater Television advertisement

48.    Tide
Tide Nelson Mandela Print Advertisement
Tide Mahatma Gandhi Advertisement
Tide television commercial

49.    State Bank of India
State Bank of India – Rajkumari Amrit Kaur
State Bank of India – Pherozshah Mehta
State Bank of India – JRD Tata
State Bank of India – Rabindranath Tagore
50.    Iodex
Iodex print ad