Are you looking for a winning slogan or a memorable tagline for your product or service? You may drop us a mail at adglitz1 at gmail dot com.
Windsor Suites Hotel ***** Bangkok
Advertising Slogan: Twice the comfort, twice the value, twice the Hotel.
Grand Hotel Bonavia ****, Croatia
Advertising slogan: Five-star quality in a hotel of four stars.
Whitelaw Hotel ***, Miami Beach
Ad Slogan: Whitelaw Hotel. Clean Sheets, Hot Water, Stiff Drinks.
Lady's First design hotel for businesswomen, Zurich
Ad punchline: Lady's First. Where lady's at her best.
Hotel Euler *****, Bazel
Ad tagline: Euler. It's not a hotel, it's a way of life.
Holiday Inn Hotels
Advertising Punchlines: Relax, it's Holiday Inn.
We put a smile back on your face.
Pleasing people the world over.
The best surprise is no surprise.
Holiday Inn. The World's Inn Keeper.
Your Host from Coast to Coast.
The Nation's Innkeeper.
Drawbridge Inn Hotel, Ft. Mitchell, Kentucky
Advertising Slogan: Drawbridge Inn. Live like a King.
Hotel Ametyst, Praha
Ad Phrase: Stay with us, and feel like home…
Ametyst. I feel comfortable here.
Gleneagles, luxury hotel in Perthshire, Scotland
Marketing slogan: Gleneagles. Come back Richer.
Orlyonok, hotel complex, Moscow, Russia
Promotional Tagline: The art of meeting your highest expectations.
Four Seasons Hotels & Resorts
Ad slogan: Fifty Hotels. Twenty-Two Countries. One Philosophy
Best Western International hotels, motels and suites worldwide
Slogans: Best Western. The World's Largest Hotel Chain
Across the street from the ordinary.
Chesapeake Beach Hotel & Spa, Maryland
Advertising slogan: Where Hospitality Meets the Bay
Ramada hotel brand (in the USA and Canada)
Advertising slogan: Ramada. A very good place to be.
Ramada International (without USA and Canada)
Advertising slogan: Everything except excess
Sheraton Hotels (part of Starwood Hotels & Resorts Worldwide)
Advertising slogan: Who's taking care of you?
Hilton Hotels & Resorts
Slogans: Take Me to the Hilton
The places you'd rather be (Hilton Worldwide Resorts)
Homewood Suites By Hilton
Marketing slogan: Homewood Suites. Make Yourself at Home
Days Inn Hotels worldwide
Taglines: The Best Value Under the Sun
Days Inn. There you go.
Stratford Inn Hotel, Danville, Virginia
Marketing slogan: Danville's Best Address
Hyatt Hotels and Resorts
Advertising slogan: Feel the Hyatt Touch
Hilton Garden Inn hotel brand
Motto: Hilton Garden Inn. Everything. Right where you need it
Hampton Inn & Hampton Inn and Suites
Advertising slogan: At Hampton, We Love Having You Here
Wyndham hotels and resorts
Marketing slogan: The Right Way. The Wyndham Way.
Westin hotels and resorts
Advertising slogan: Westin. Choose your travel partner wisely.
Embassy Suites Hotels
Slogans: See what a difference a stay makes
Embassy Suites. Twice the Hotel
Source: Wikianswers, Textart
More Hotel slogans
Tamilnadu Medical Tourism
Ad slogan: Tamilnadu is known for its hospitality. And its hospitals
Shangri-la Hotel
Advertising slogan: There's no greater act of hospitality than to embrace a stranger as one's own.
Shangri-la
Hotels and Resorts
It's in our nature.
Ceproacam Hotel for Dogs
Ad tagline: Although this is the best hotel in town in its category, you might find a flea every once in a while
MGM Grand
Ad slogan: In Las Vegas, there is only one Grand Hotel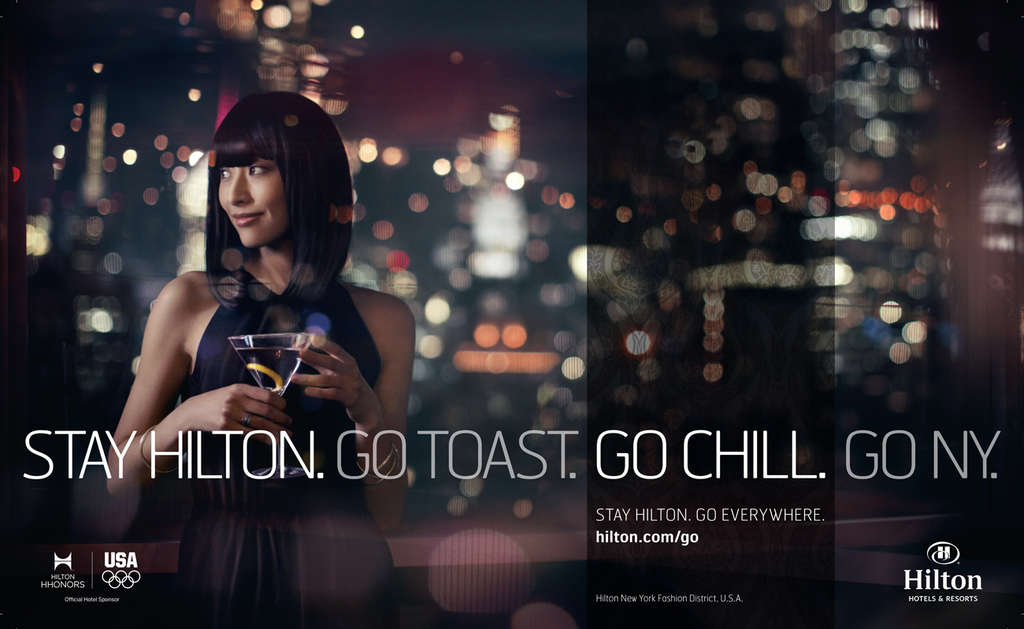 Delmart Southport
Advertising tagline: Luxury where you most expect it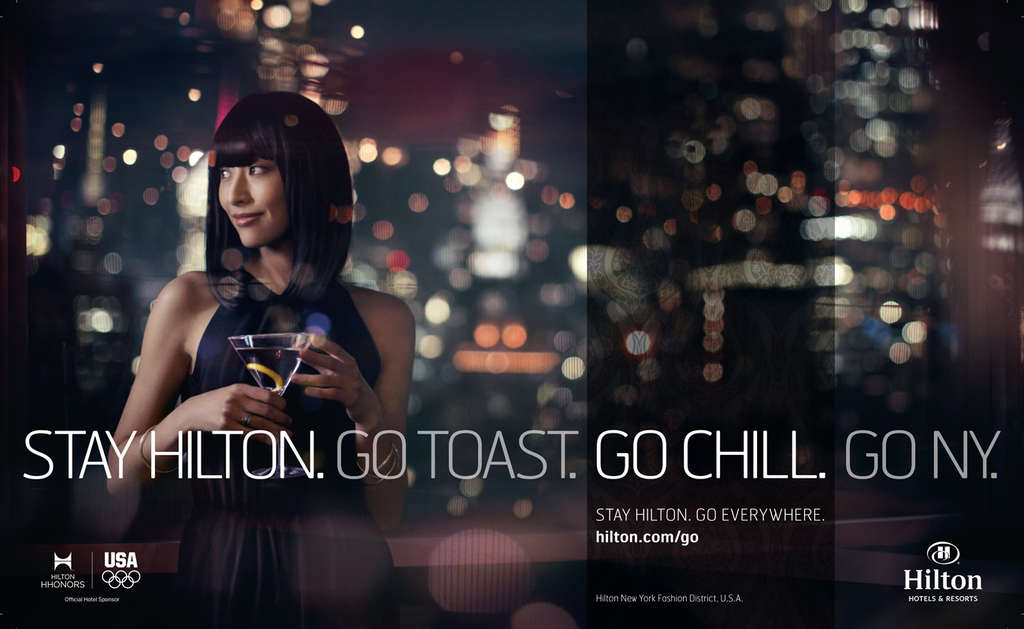 Four Season Hotel
Ad slogan: It's said they never forget, neither will you
Four Seasons Hotel Las Vegas commercial

Tipton Hotel Commercial – The Suite Life of Zack & Cody