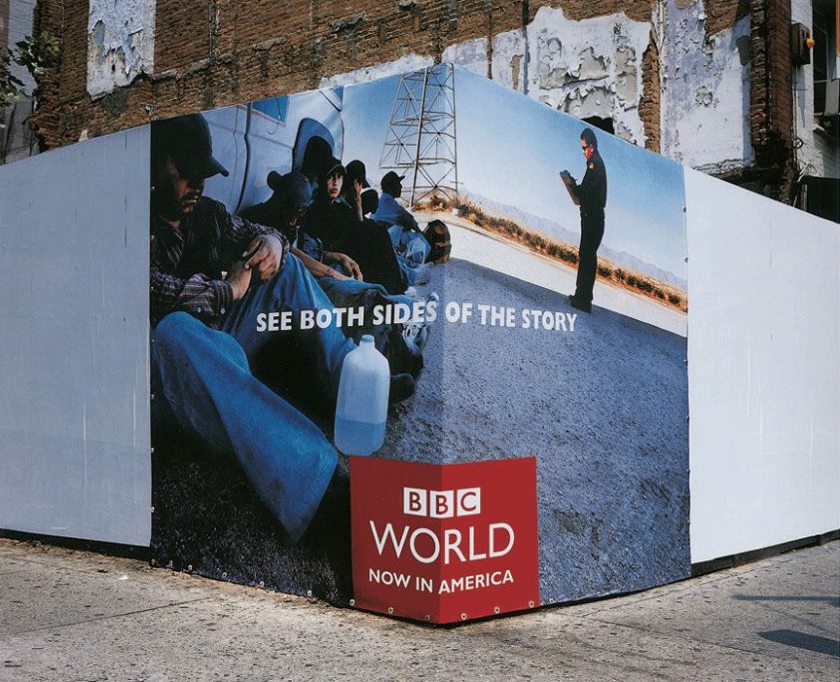 Since my childhood I have been hearing praises about BBC News Service and how its news programming is the best in the world, unbiased, clear and how it maintains the same standard in so many world languages. Later, while growing up I realized that along with all these qualities BBC News Service also respects those native languages and has proved to be extremely successful in promoting and creating cross cultural dialogue.
The British Broadcasting Corporation, more popular as BBC is also supposedly world's largest broadcasting corporation (one brand that Britons take pride of, BBC is much superior to American news services, a lot of people will argue, after all BBC does not blatantly propagates its state's agendas).
So, when BBC launches its pioneering broadcasting service in America you better be sure that it would be as pragmatic as it is in other parts of the world. Or may be a bit more, after all America is America, all marketer's paradise.