A Website content writer or web content writer is a person who specializes in providing relevant content for websites. Every website has a specific target audience and requires the most relevant content to attract business. Content should contain keywords (specific business-related terms, which internet users might use in order to search for services or products) aimed towards improving a website's SEO. Know More
Content writers typically create content for the Web. This content can include sales copy, e-books, podcasts, and text for graphics. Content writers use various Web formatting tools, such as HTML, CSS, and JavaScript and content management systems to help create their work. Content writers produce the content for many different types of websites, including blogs, social networks, e-commerce sites, news aggregators, and college websites.
Aside from writing content, these writers might also be responsible for making sure the sites' pages and content connect. They're also responsible for setting the overall tone of the site. Content writers accomplish these tasks by researching and deciding what information to include or exclude from the site.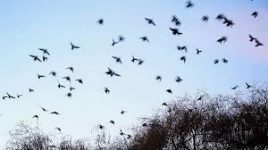 How CXOs face this one challenge?
Once upon a time there was a lion who had to starve due to a great famine in the region. What happens next. Read
Highlights from Thought Leaders: Harvard Business Review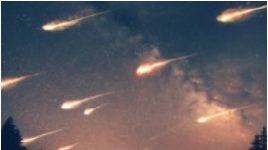 The new asteroids of content marketing
The Most Important Leadership Competencies, According to Leaders Around the World
They're all hard to improve because they run counter to our instincts. Read on
The Battle Between Action and Belief
Author Margaret Artwood explores the nuances of …
The Battle Between Action and Belief
Author Margaret Artwood explores the nuances of …